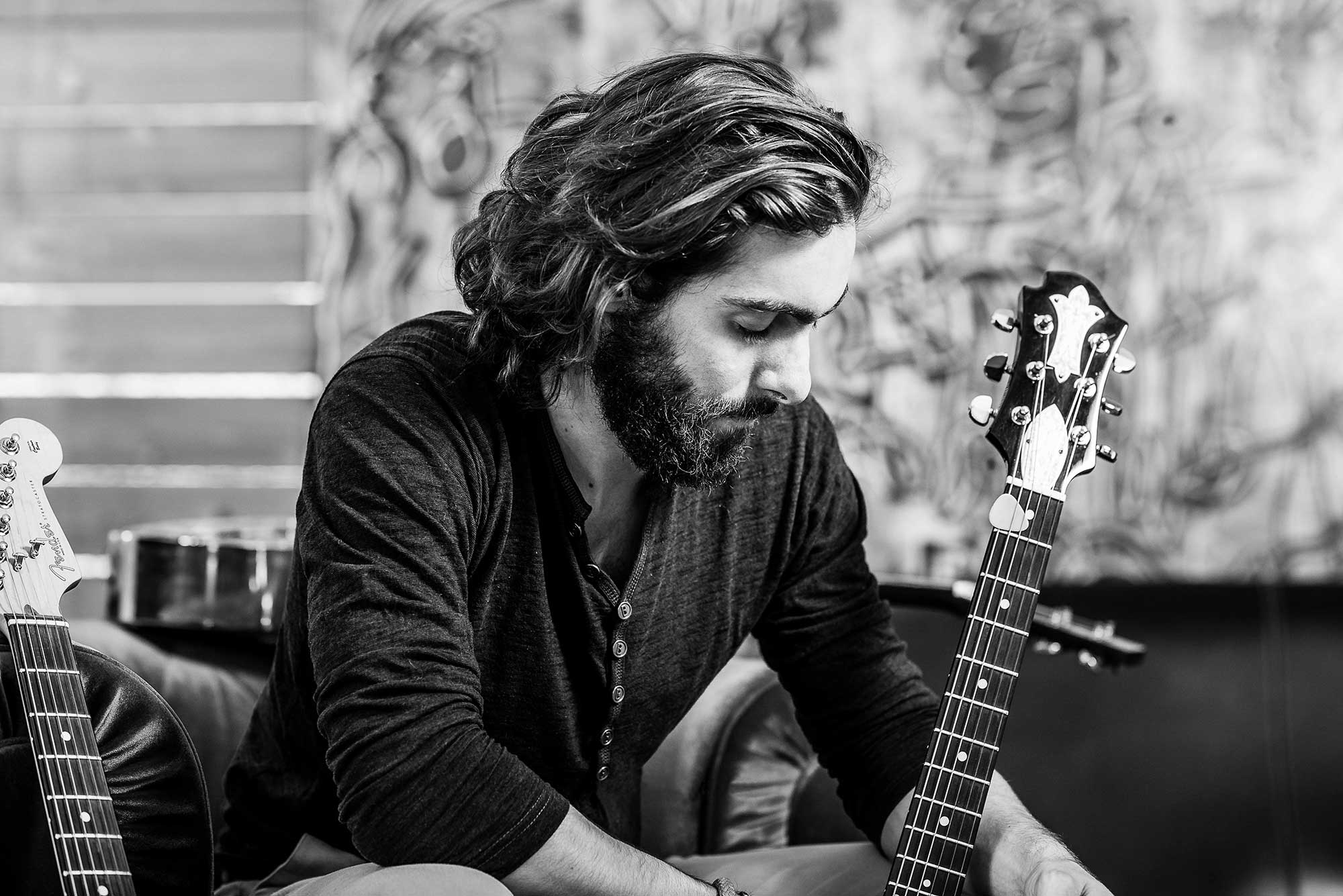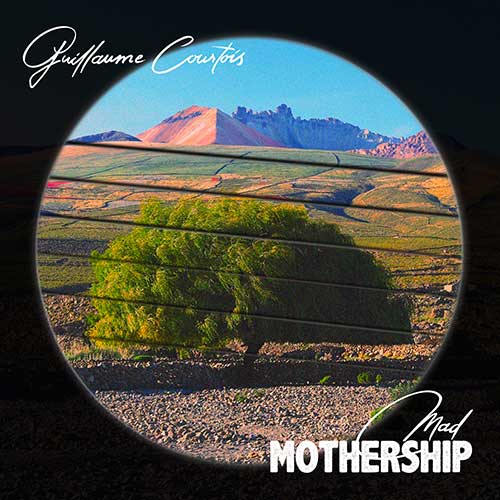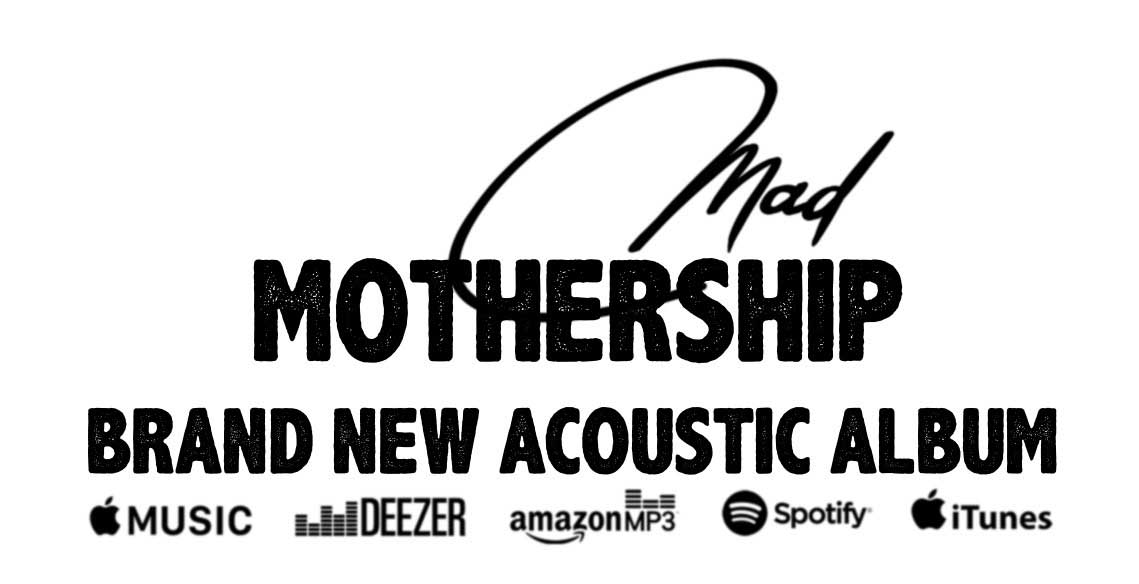 BRAND NEW ACOUSTIC ALBUM
Available soon across all digital platforms.
The Miliam startup has created all its choregraphies around the 9 tracks of this album. More information about Miliam soon…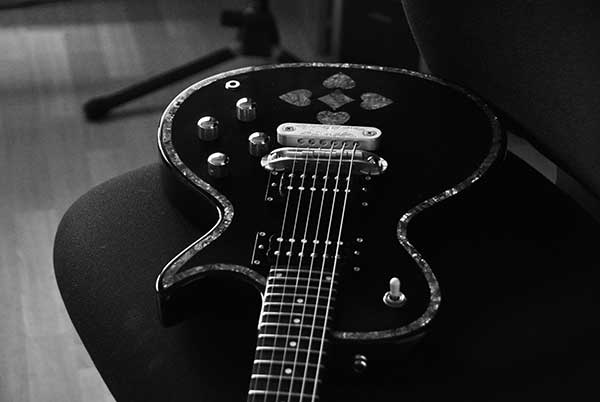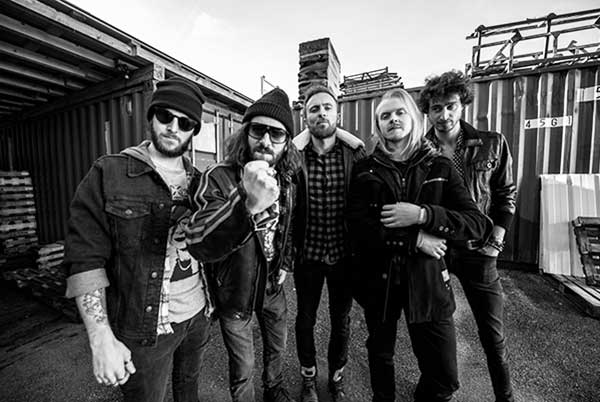 DEAD PEARL
Dead Pearl is a cover band founded to deliver authentic Hard Rock to purists. The band covers some of the most iconic titles that have defined the genre, from hard blues to heavy metal, from the 70's to today. Dead Pearl is not your old usual traditional cover band and stays away from the standard repertoires. The band stands out with a unique set list with titles that have become hidden gems in the history of rock.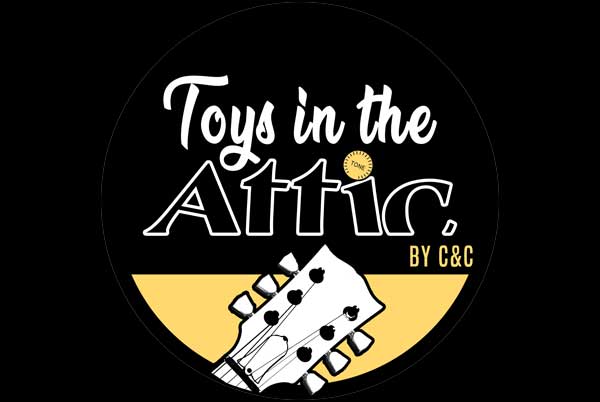 TOYS IN THE ATTIC
Toys in the Attic is a collective of passionates and guitar dealers.
OFFICIAL MUSIC VIDEO – LIFE

OFFICIAL MUSIC VIDEO – MAD MOTHERSHIP

COVER LIVE SESSION BY DEAD PEARL – 2020

ONE SHOT LIVE ARCA BLUES – FRANCE 2016

LED ZEPPELIN TRIBUTE BY VONZEPP – FRANCE 2012

· Intensive formation in the Music Academy International
· International tours in Europe, North Africa and South America
· Studio collaboration and musicians replacements for many bands and french artists
· Session player, composer
Please contact me for any projects/collaborations